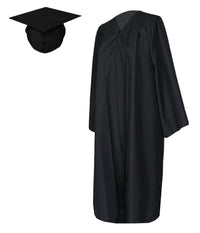 100% Polyester matte finish and smooth zipper in front.

Available in a variety of colors and support the customize style you need.

Size chart can help you choose "FF" means bigger than normal.

High quality graduation gown and accessories to meet your every need.

Please contact us for special private customize order.